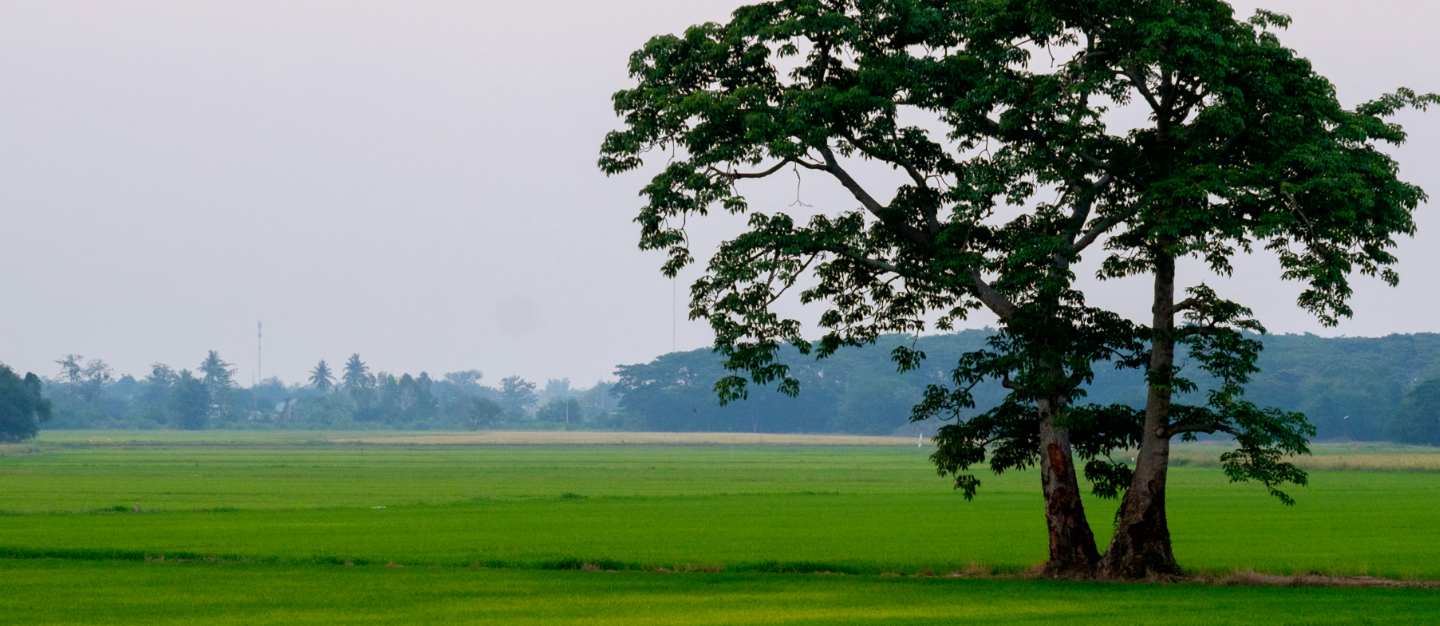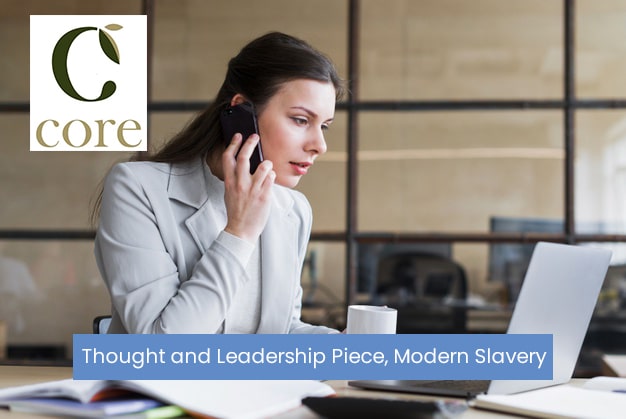 Thought and leadership piece, modern slavery
According to recent statistics there are 21 million people around the world trapped in some form of modern slavery by being forced to complete labour with either poor working conditions or very little or no pay. The term "Modern Slavery," is used to describe various forms of slavery including trafficking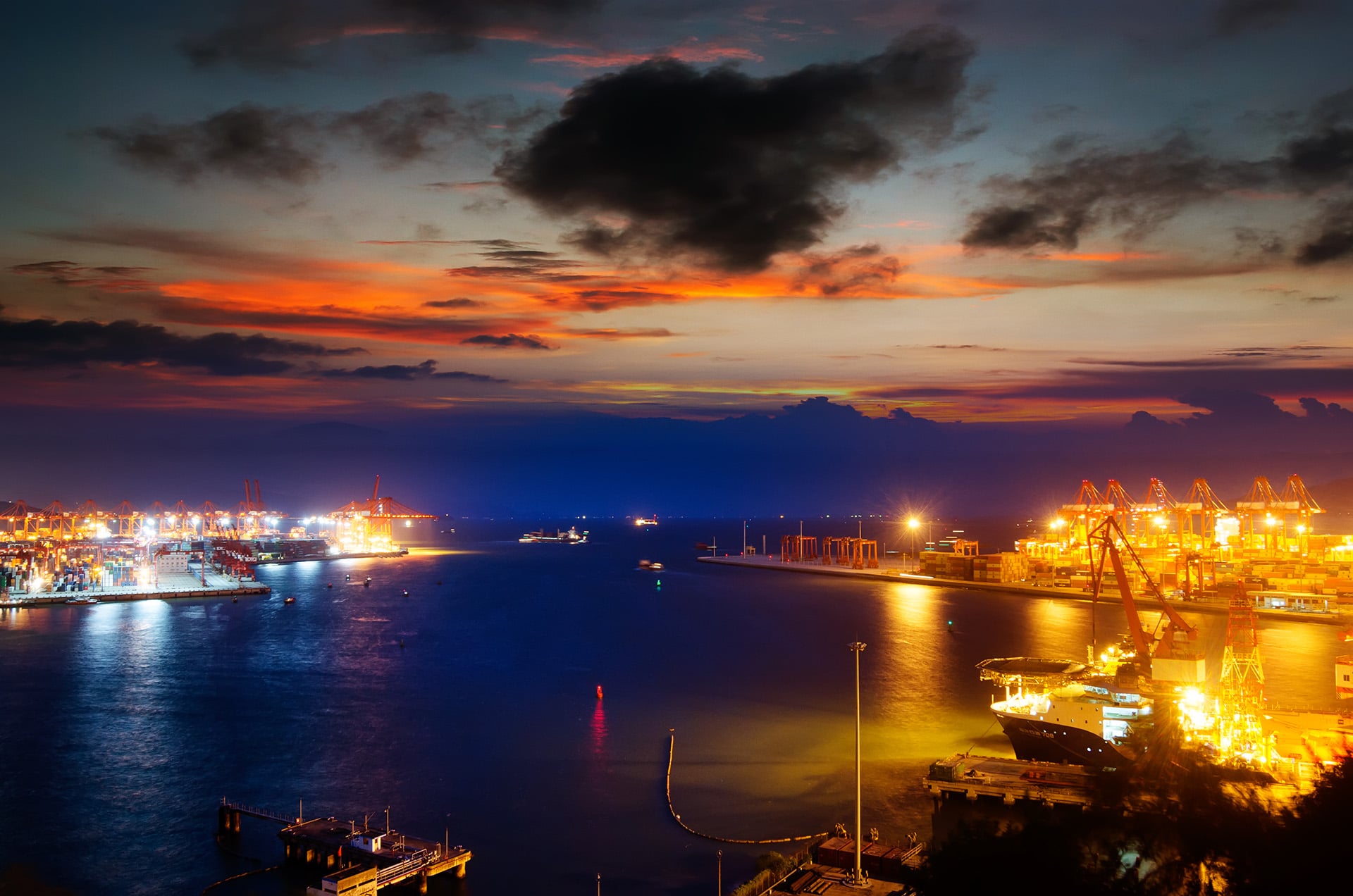 Supply Chain Compliance
Lauren asks if giving equal value and responsibility to all parties in your supply chain can improve industry compliance? For the past 20 years Recruitment agencies have relied heavily on Umbrella companies as an alternative option to employing and payrolling their contract or temporary workers. Today I want to discuss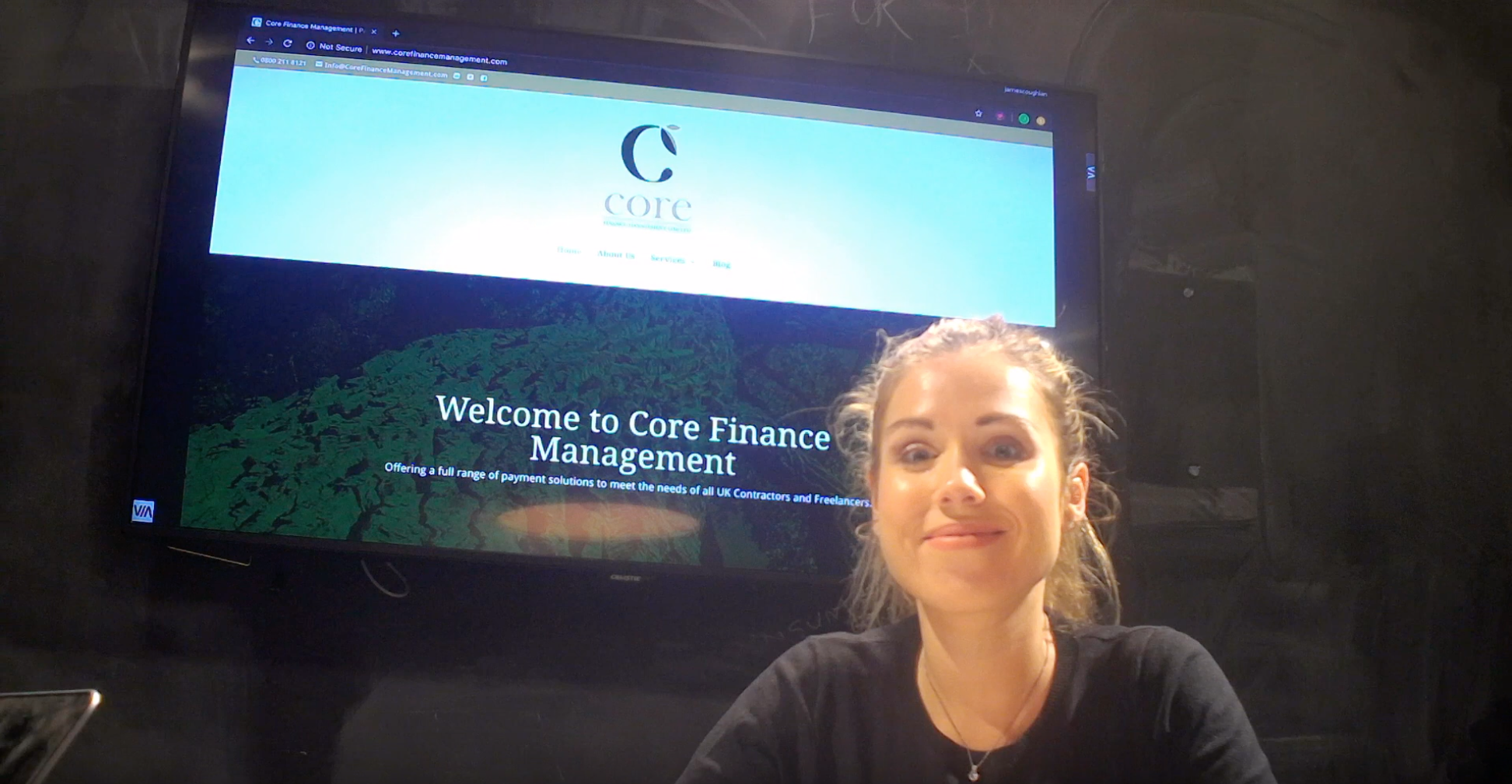 Modern Slavery
A thoughts and leadership piece As a responsible employer, Core Finance Management pledged our commitment to ensuring that Modern Slavery of any kind would not be tolerated within our supply chain back in 2017. We have driven this commitment forward by developing training for all employees on Modern Slavery awareness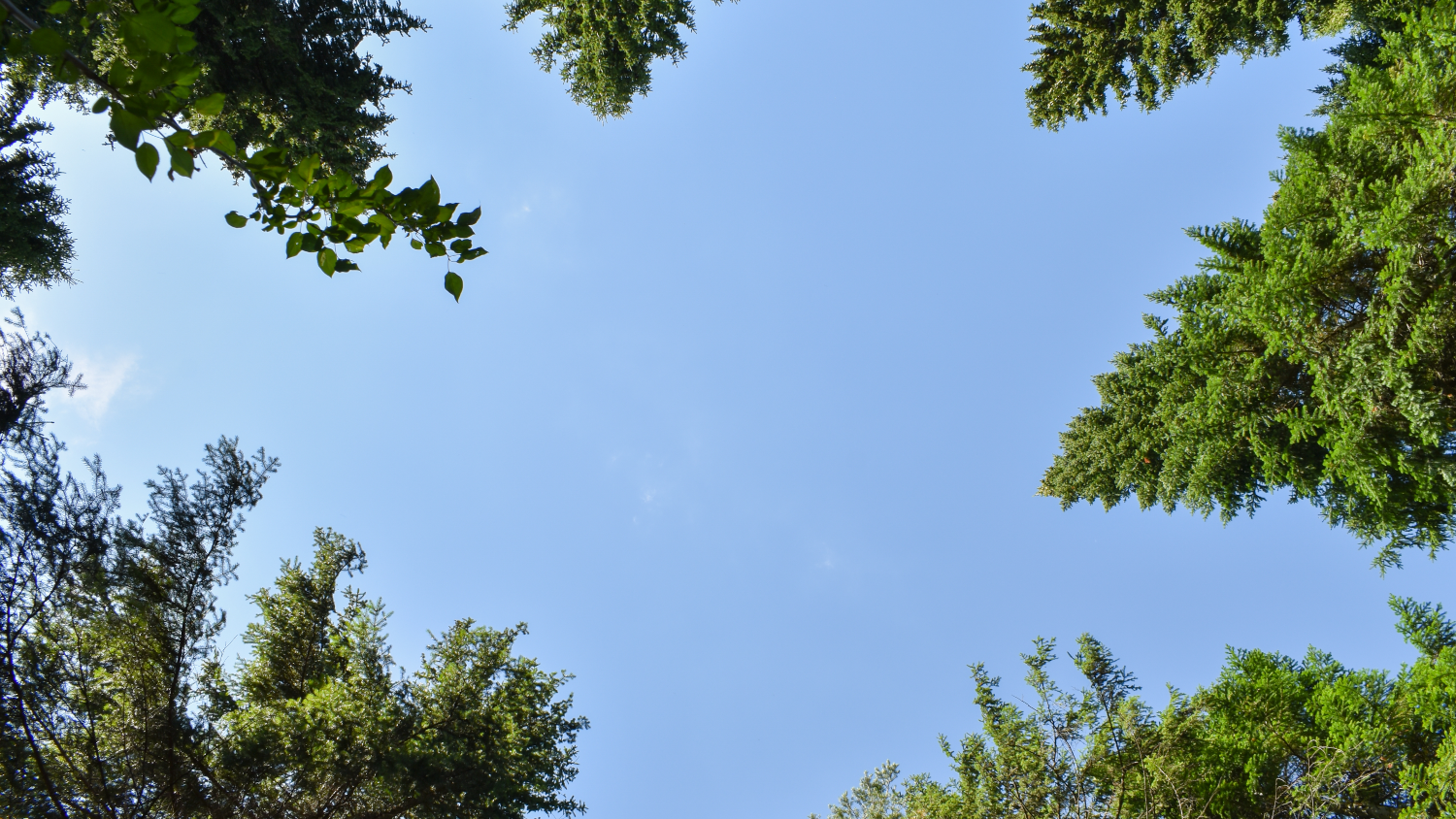 IR35, Is it about to hit private sector workers?
The Government and HMRC are currently considering changing the intermediaries' legislation (IR35) for private sector engagements and Core are aware that there is a strong likelihood these changes will be implemented as early as April 2019. The 'off-payroll working' legislation will ensure that contractors working through their own Personal Service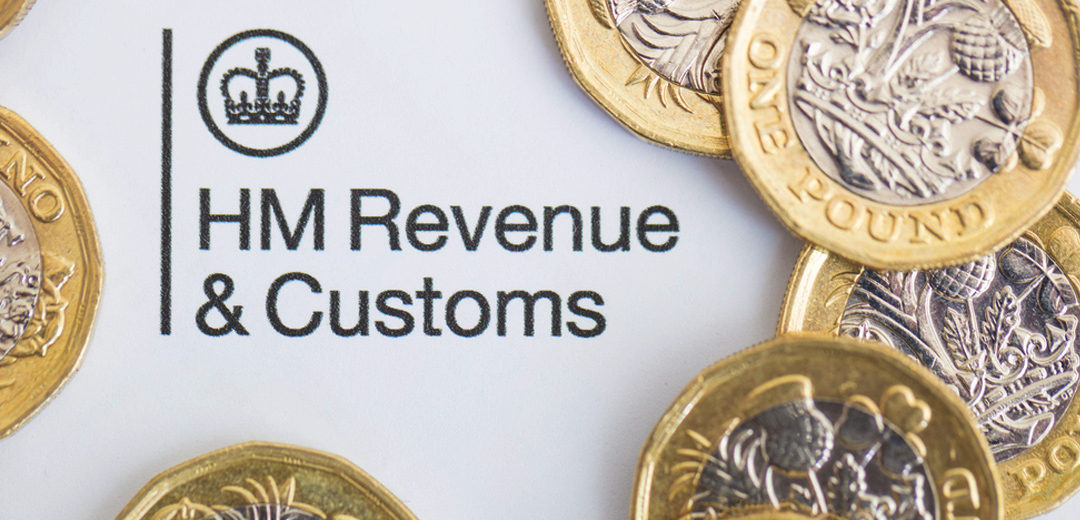 IR35 Reform
IR35 Reform planned for the Private Sector as early as 2019 According to a recent report published by HMRC, the IR35 reform that hit the public sector are now likely to hit the private sector as early as 2019. Despite HMRC acknowledging that the changes, in some cases, fuelled some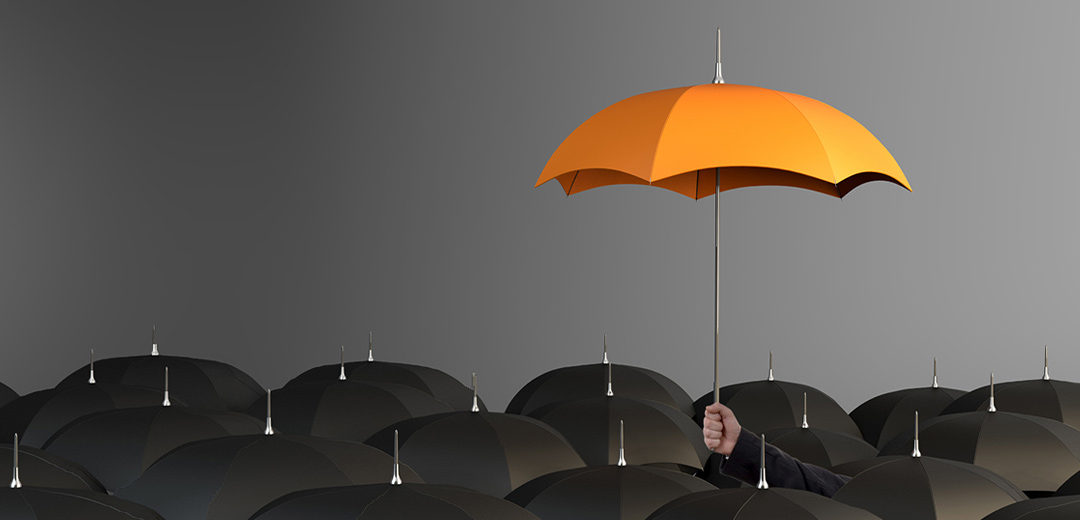 How does an umbrella company work in practice?
Here are the steps you will take if you join a UK-based PAYE umbrella firm: Once you have secured a contract role, the umbrella company (as your 'employer') signs a contract with your recruitment agency. You will also sign a contract of employment with the umbrella. Once you have completed
At every
Core

there is a

seed

that starts the journey

Contact us below or fill out the form and we will be in touch as soon as we can.