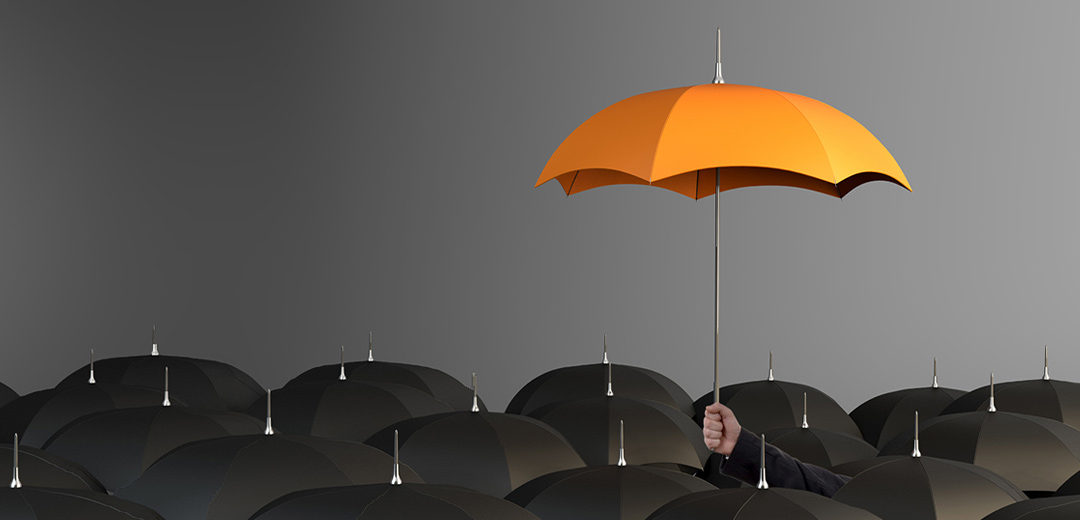 Here are the steps you will take if you join a UK-based PAYE umbrella firm:
Once you have secured a contract role, the umbrella company (as your 'employer') signs a contract with your recruitment agency.
You will also sign a contract of employment with the umbrella.
Once you have completed a pre-agreed time period on site, you complete a timesheet and pass it on to your Manager to sign.
Submit your timesheet to both your recruitment agency and umbrella, showing how many hours you worked that week/month.
The umbrella company will invoice the recruitment agency, which subsequently bills the end-client.
Once the umbrella company received payment from the agency, they can prepare for your payroll.
Your umbrella will process your payroll, and pay you a salary, following deductions for taxes (income tax + National Insurance), the pre-agreed umbrella fee, and any other deductions (for pension contributions, for example). They will also reimburse you for certain allowable expenses you have claimed – such as mileage.
At the end of each tax year, you can reclaim the cost of any remaining expenses against your income tax bill.
So why not contact Core Finance Management to discuss your payroll needs?
T: 0800 211 8121
At every
Core

there is a

seed

that starts the journey

Contact us below or fill out the form and we will be in touch as soon as we can.