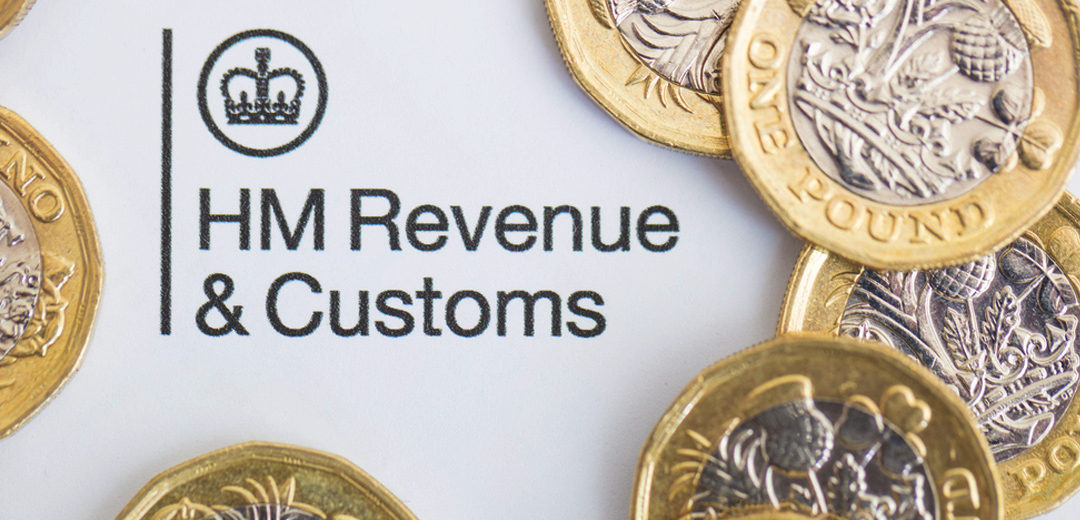 IR35 Reform planned for the Private Sector as early as 2019
According to a recent report published by HMRC, the IR35 reform that hit the public sector are now likely to hit the private sector as early as 2019. Despite HMRC acknowledging that the changes, in some cases, fuelled some non-compliance in the public sector, HMRC has made it clear that addressing what it refers to as an "Immediate Exchequer risk," is their main priority.
With the public sector IR35 reform only a year old, many key business owners have stressed that IR35 has created a much wider spread employment issue than HMRC have realised. However, HMRC has emphasised that their focus is to deal with losses to the Exchequer and regaining their perceived tax shortfall. This is despite HMRC acknowledging that public sector rules have resulted in wider spread use of tax avoidance schemes, most involving umbrella companies.
Although HMRC does acknowledge that there has been an increase in non-compliance, they do not see a link between false self-employment and the IR35 reforms. With HMRC's consultation looking like not much more than a formality, the timeframe for implementing rules seems to be settled:
Announcement of proposed public sector changed in November Autumn Budget
Legislation to go live in April 2019
So how can firms prepare and what does the future hold?
Although it looks likely that HMRC will move forward with planned reforms, public sector contractors can still hope for the best but must begin to prepare themselves for these widespread reforms. The key problem of the new legislation seems to be a lack of understanding and even unwillingness of clients to evaluate the employment statuses of their workers, due to the perceived burden and tax liability risk.
Working with compliant and responsible payroll companies and accountancy practices is now more important than ever.
For more information and to speak to an expert, please contact Core Finance Management today
T: 0800 211 8121
At every
Core

there is a

seed

that starts the journey

Contact us below or fill out the form and we will be in touch as soon as we can.