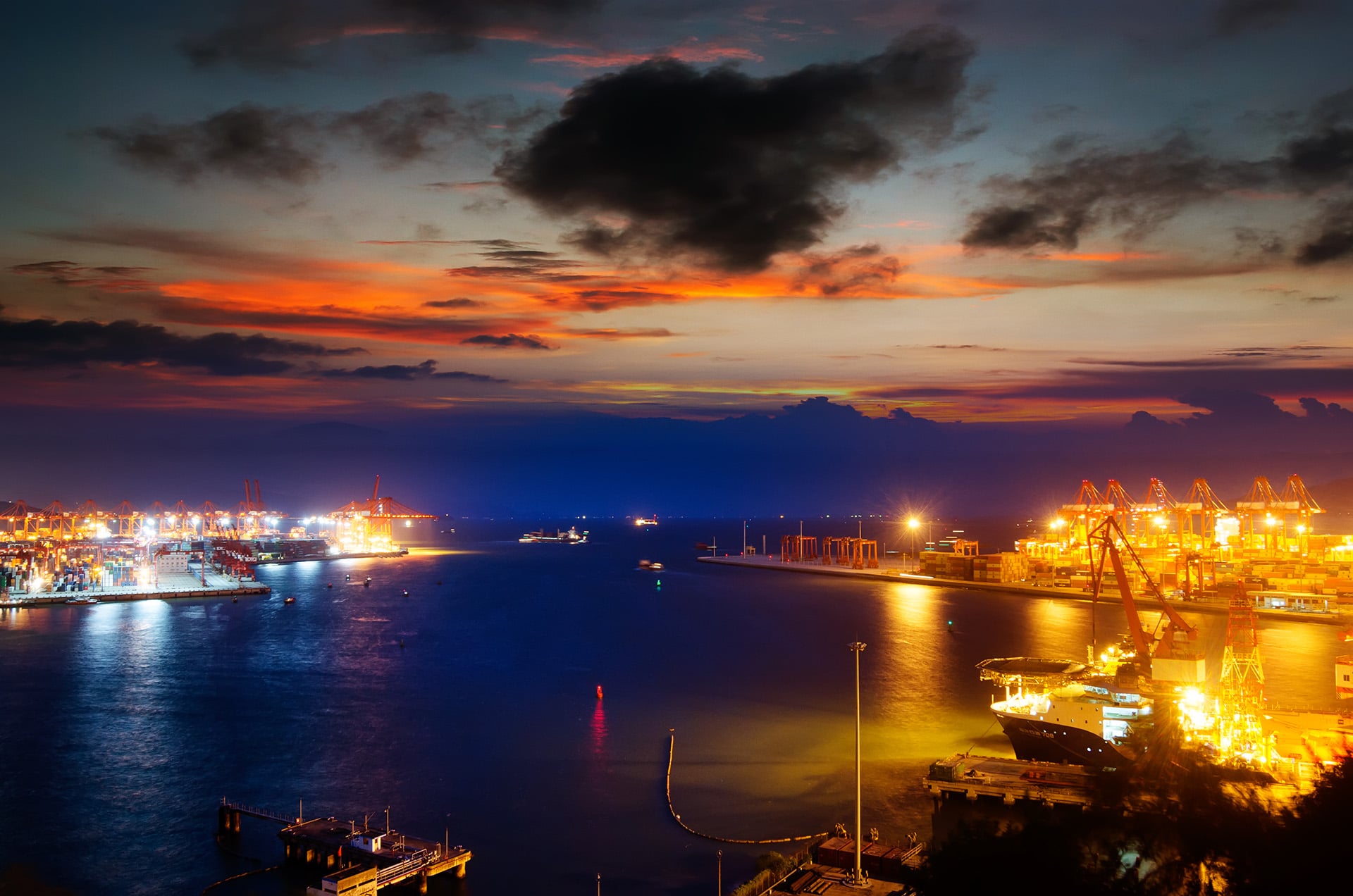 Lauren asks if giving equal value and responsibility to all parties in your supply chain can improve industry compliance?
For the past 20 years Recruitment agencies have relied heavily on Umbrella companies as an alternative option to employing and payrolling their contract or temporary workers. Today I want to discuss how Umbrella companies have become a "necessary evil," at the bottom of the supply chain rather than a trusted partner to your business, offering you real commercial value. When Umbrella employment is done correctly it provides an important contribution to industry and to our Government and is therefore instrumental in making a flexible workforce supply chain functional.
Pre 2016 the perceived value of Umbrella companies was built on their ability to offset expenses as compensation for a lack of job security. The relationship between the workers wasn't always built on good practice and if the take home pay was high, there were no complaints from workers. These relationships missed the point of umbrella entirely. When umbrella arrangements are administered correctly, they add value to agencies and to the workers by offering a genuine employment solution to workers.
Role forward to 2016, big changes to Travel and Subsistence changed everything seemingly overnight. Umbrella companies suffered hugely as agencies were questioning their value within their supply chains. They were asking, if the take home isn't higher than Agency PAYE, why should they continue using them? Some companies chose the uncompliant route, others simply shut and it was widely reported in the media that, "umbrella was done for."
In 2017 IR35 changes to the Public Sector bought further chaos. What we have learnt is that it is now more important than ever to work with compliant companies in your supply chain. It has also been confirmed that IR35 will hit the Private Sector in 2020, further proof that HMRC is coming down hard and joining all the dots.
"The Good Work Plan", includes the creation of a single enforcement body to tackle non-compliance in all aspects of labour supply, falling under EASI (Employment Agency Standard Inspectorate) It will have more effective powers over Agencies and the regulation of Umbrella companies. In our experience the best relationships and clients are based on compliance and openness. They require an investment of time to make them work. At Core we really do believe in the consultative approach, I will be happy to meet you at your offices personally and discuss your bespoke requirements.
If you agree and want to work with a company with the highest compliance standards and hold two recognised professional accreditations then meet us, or simply partner with us.
At every
Core

there is a

seed

that starts the journey

Contact us below or fill out the form and we will be in touch as soon as we can.