WHAT IS COREWARDS?
CoRewards is your new and improved client benefits package. Once you register with Core you will be sent login details to our online benefits portal.
Registration is quick, easy and secure and once you have signed up your username and password are completely unique to you. We hope you enjoy using your CoRewards as much as we enjoy offering our clients something in return for their loyal custom. Some of the many befits can been seen on this page, there are many more waiting for you on the portal and the offers update all the time.
HOW TO
Access your Account
Simply go to www.corewards.co.uk and enter the username and password provided in your welcome email.
If you're visiting the website for the first time, you will be asked to confirm your details, select your shopping preferences and choose your favourite online retailers.
This is also your chance to change your password to something more memorable. Make sure you remember it for future use!
You will then be able to access CoRewards on any mobile, tablet and PC at any time by going to: www.corewards.co.uk
SEE YOUR REWARDS
Online Shopping
Discounts & Cashback
If you shop online, you can enjoy discounts and cashback from over 2,000 retailers through CoRewards. Browse the categories in the Shop Online section or use the search bar to locate participating retailers.
Eating out
just got better!
CoRewards members can make savings at over 20 restaurants using our e-vouchers. Restaurants include Pizza Express, Zizzi, Miller & Carter as well Costa Coffee and Caffè Nero.
Vouchers
You can also order vouchers for a variety of retailers and receive up to 10% instant cashback. Simply select the quantity of vouchers you want, add them to your basket and check out. Your vouchers will be sent to you and your cashback added to your account.
Cinema Savings
Enjoy special rate cinema tickets for you and your family at Cineworld, Odeon and VUE cinemas.
Savings include 2D and 3D films and savings on popcorn and soft drinks.
Local Discounts
Attached to your welcome letter is your very own Local Discounts Card. Do not forget to show your card to claim your offer at participating stores!
Print and Save
Print and Save allows you to view and print voucher offers for use at the retailer when you shop. Retailer terms and conditions may apply which normally can be found on your voucher or on the retailer's website.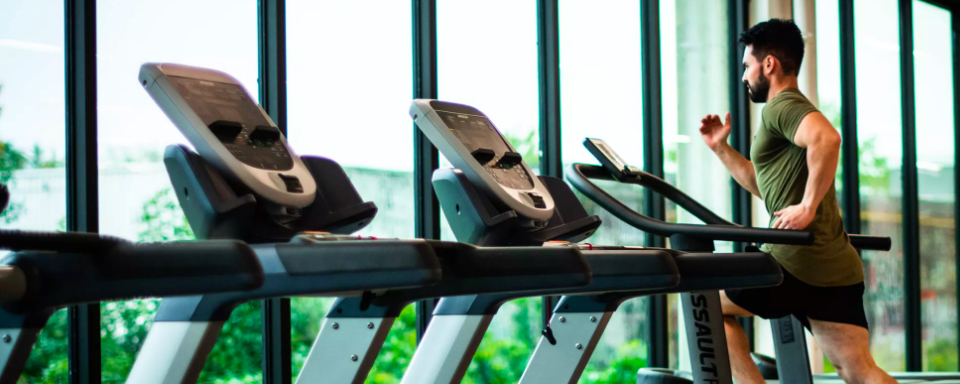 Virtual Gym
Accessed by clicking on the Wellbeing menu, Virtual Gym has everything you need to get active, look great and feel amazing! Stream live and on demand fitness and wellbeing classes to any device via the Internet – Mac, PC, tablet, phone or TV, so you can access classes anytime, anywhere.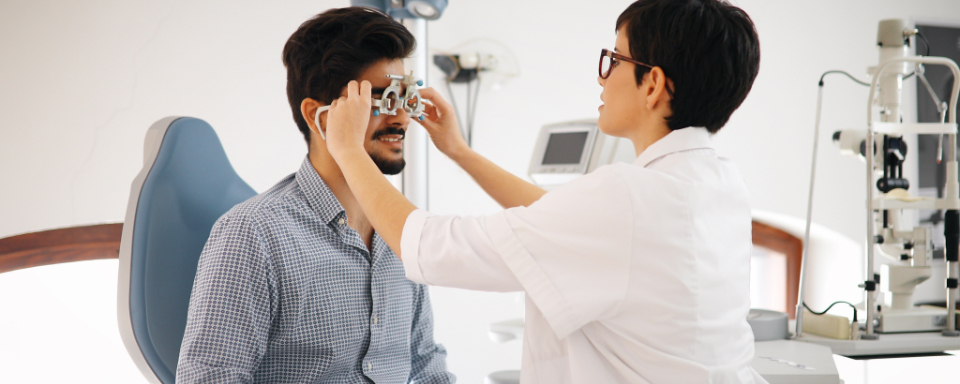 Free Eye Test
CoRewards have teamed up with Optical Express to offer you a no obligation free sight test. You can book an appointment for a free eye test at any of the 80+ Optical Express clinics across the UK. An eye test will ensure your glasses and contact lens prescription are up to date as well as monitoring early signs of eye disease such as glaucoma and cataracts. An eye test can also detect other conditions such as diabetes and high blood pressure.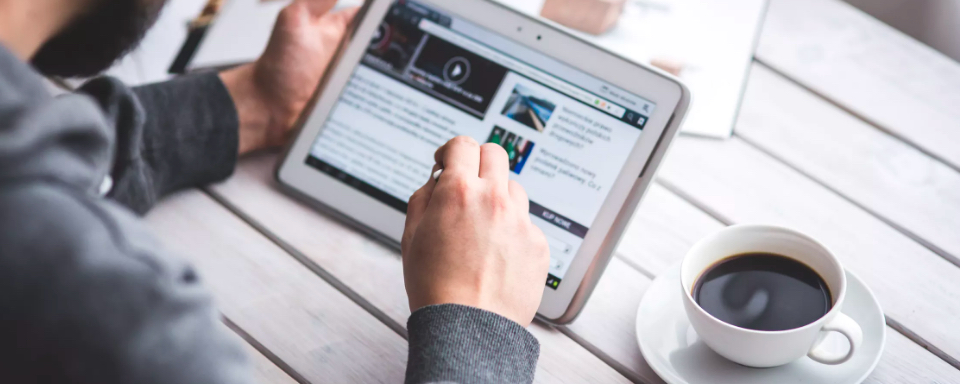 News
Keep up to date with our Core news, access your useful guides and policies and keep up with our latest products and offers.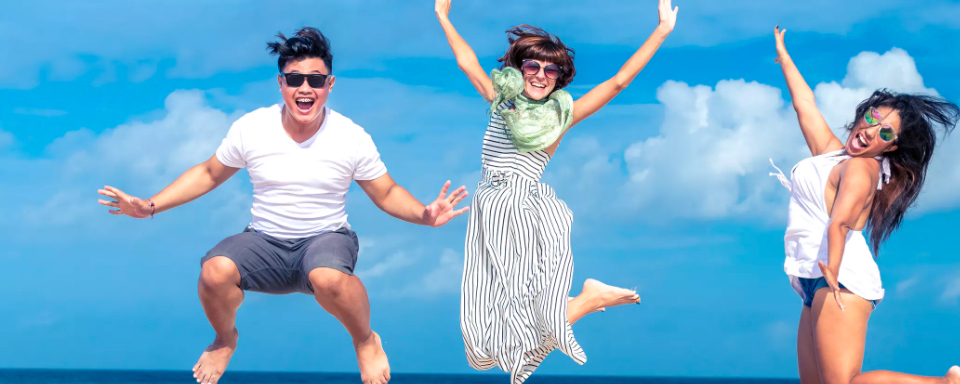 Lotto
Lotto gives you the chance to win an amazing £1,000 every month or the £3,000 jackpot just by entering your lucky numbers.